About the Railway Photographic Society
The Railway Photographic Society (RPS) was formed in 1922 by reading-based Maurice Earley ('MWE') who was an eminent photographer of the time. The sole purpose of the RPS was to improve the standard of railway photography which, according to the NRM, it was instrumental in achieving.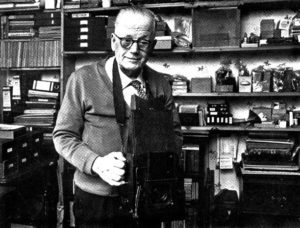 MWE, as he was known, was Honorary Secretary from the outset and he remained in that position until he 'retired' RPS in 1976 after 54 years of operation. A group of members who wanted to continue the practices and ethos of the RPS then formed the Rail Camera Club (RCC) with the late Stephen Crook as Secretary and the RCC has operated to the present day by continuing the practice of circulating prints between members to view and critique.
2022 marked the centenary of the RPS and RCC continuum and the members decided that an appropriate way to celebrate this anniversary would be to revert to the original title of the Railway Photographic Society . The name change was announced at the NRM on 24 February 2022 at an event held to announce the winners of the Young Railway Photographer of the Year Competition which the RCC had organised.